Prepare your franchise network for future growth with the latest territory-management features
Maximizing cooperation and security for best-in-class market planning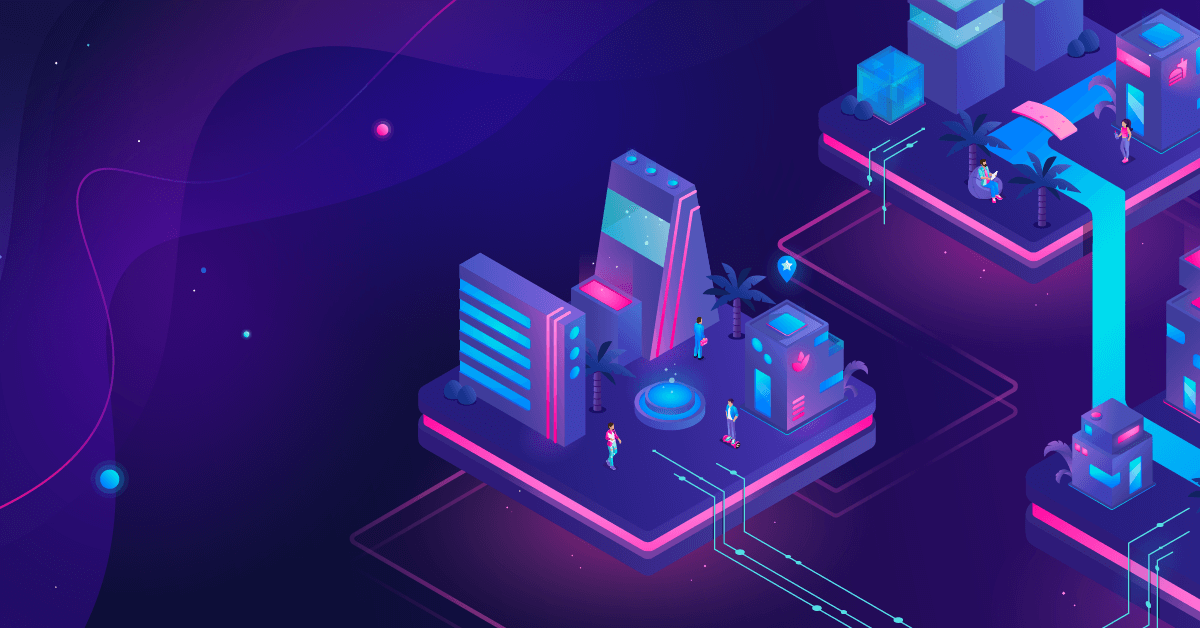 As a member of the corporate real estate team at a growing multi-unit brand, you're in charge of managing a nationwide network of franchisees, constantly working to balance the thoroughness and speed of your analyses to reach established growth goals. And as if that didn't keep you busy enough, this multi-faceted role also involves managing franchisees' need for support and maximizing revenue through portfolio optimization.
But here's the caveat: having top-tier location intelligence analytics doesn't mean much if you can't effectively extract and share the key insights they offer. You don't want a partner who's improvising and offering piecemeal solutions to your problem; you need a comprehensive, long-term approach with built-in scalability.
A traditionally double-edged sword
Strong interest from franchisees ready to take your concept to their home markets — that's the goal, right? But this rapid expansion makes it difficult, if not impossible, for your team to run detailed analyses on every site a franchisee proposes. Not to mention, budget and scheduling constraints make relying solely on consultants and brokers unfeasible on such a large scale.
So is it time to make a trade-off? Do you hit the brakes and open fewer stores to prioritize quality over quantity? Or do you preserve the current growth rate by relying on a standard set of baseline analytics across your portfolio? Neither!
Strength in numbers
With the right market-planning strategy, you can transform explosive growth into a purely good thing, achieving quantity and quality. Dividing the workload among more stakeholders, especially those with expertise in their local markets, will make the process more efficient. And the best part is that you don't need to hire anyone new, because the ideal ROI-chasing professionals are already on your extended team: they're your franchisees!
By choosing a tech-based solution and leveraging a universal model for maximum accuracy, you can empower your franchise network to unite behind a common goal. SiteZeus makes it easy to overcome your obstacles to growth by developing a brand-specific predictive model you can strategically share with your entire team.
Built-in security
This collaborative approach is music to your ears, but you worry your attorney will feel otherwise. Given all the legal considerations that come with using company-wide revenue data in a shared model, how can you mitigate privacy breaches that would cause internal disputes?
We thought you might ask. SiteZeus' Franchise Portal was engineered with security in mind. It features built-in privacy measures such as customizable franchise groups to make sure sensitive information remains in the right hands. In addition to specifying franchisees' access through permissions at the territory and site levels, you can assign one of three user roles to determine which analytical tools your franchisees can implement.
Customizable access
With the ability to easily set and adjust varying levels of access across your organization, you can make your site selection more streamlined and secure than ever.
Territory-level permissions
In franchising, earning investors' trust and avoiding internal disputes means establishing clear territory boundaries and data-handling procedures. So how do you let your franchisees reap all the benefits of SiteZeus' analytics while protecting other franchisees' information? It's simple!
First, just choose the territories you'd like to map. In addition to standard sets such as DMAs, ZIP3, census tracts, and block groups, you can upload your brand's custom territories.
After creating or uploading territories, you can assign them to particular users. These critical permissions ensure franchisees can only analyze their own territories, masking peers' revenue data and disabling sales forecasts for sites outside their designated territories. If you'd like to offer a bit more transparency, you can let franchisees see the location of stores outside of their territories but not the revenue of those stores.
Site-level permissions
Growth is rarely a linear process. You know the story: A franchisee couldn't meet the growth requirements outlined in their contract, opening only five stores intead of eight in the set time frame. To realize the market's full revenue potential, you section off part of the original territory and sell it to another franchisee. This is where more granular access settings come in handy. By assigning users to specific sites rather than whole territories, you can keep both parties' sales numbers confidential.
When each user's role is translated into custom permissions through the SiteZeus platform, the possibilities are endless.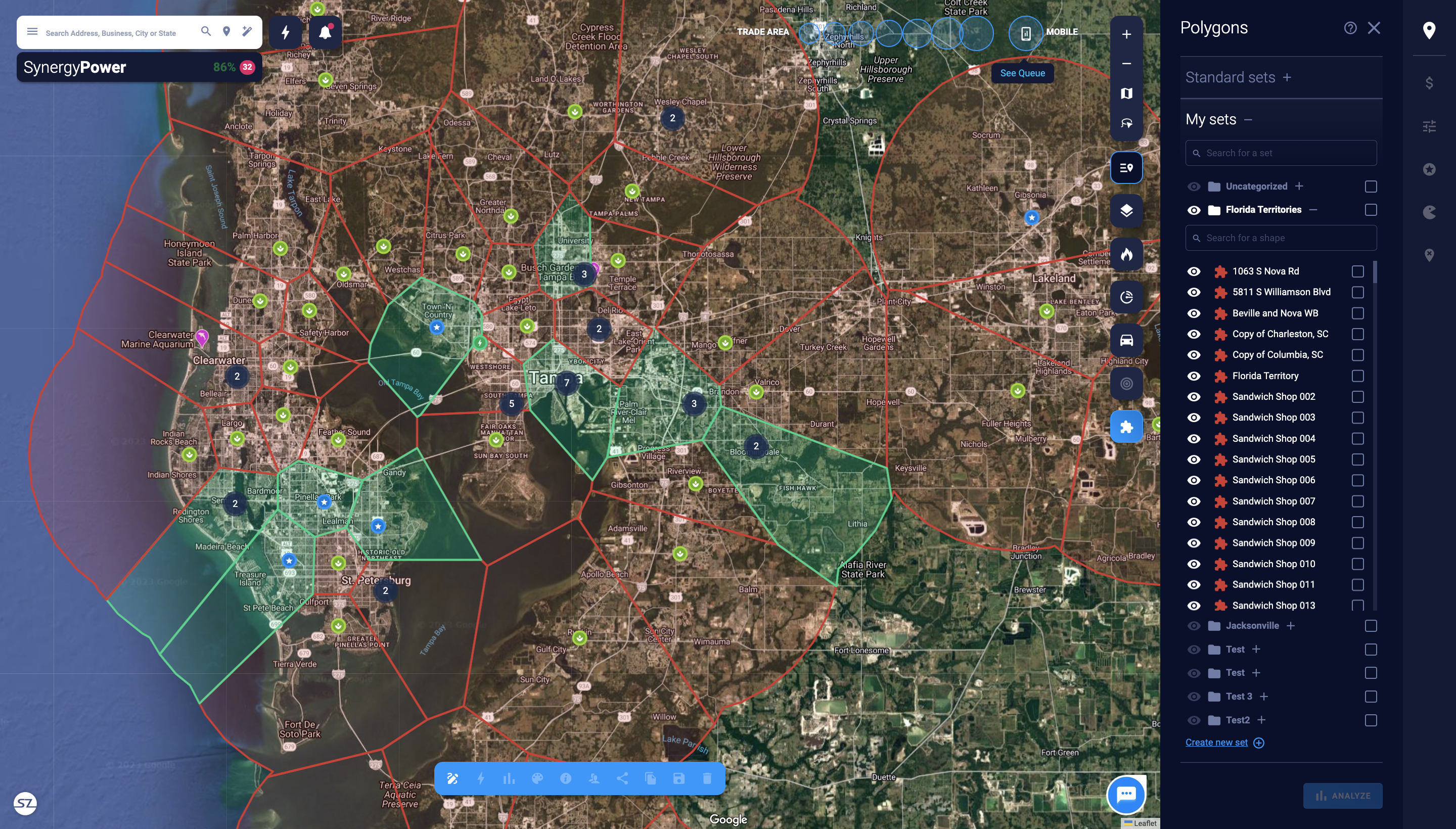 Breaking down the benefits
With our A.I.-driven solution, you can leverage your brand's full network for an all-hands-on-deck approach. An objective third-party tool will keep your relationship with franchisees healthy by taking the tension out of decision-making. And the platform's on-demand insights will empower franchisees to submit higher-quality, data-driven site proposals that your team can evaluate in just minutes.
Overarching benefits
Time savings: A shared location intelligence platform speeds up site approvals by keeping everyone on the same page — even in companies that stretch coast to coast.
Accuracy: Franchisees can get more accurate forecasts than ever by drawing upon a model that reflects the brand's entire portfolio.
Faster growth: Your team can expedite growth by allowing users to forecast revenue in unassigned territories.
Affordability: Cost-effective franchisee accounts put premium insights within everyone's reach.
Liability-free subscription: Franchisees can contract directly with SiteZeus, which means your legal team can keep its focus on finalizing new franchise agreements.
Don't just ride the rails; lay a new track
Accelerate your growth and boost morale by equipping franchisees with the data they need to make stronger decisions — all while maintaining peace of mind.
See how SiteZeus Locate can help you solve for site selection and optimization.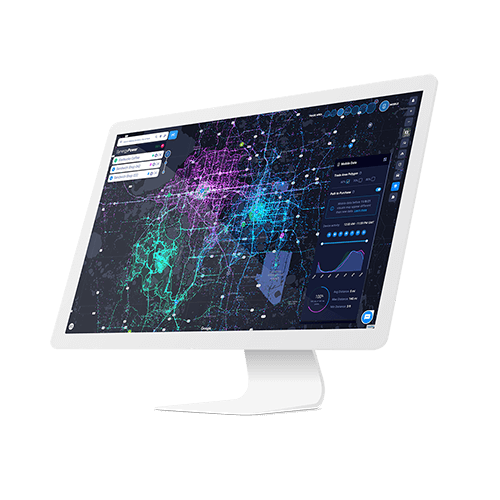 Did you enjoy this post?
Give it a star rating to help us bring you great content!
Average rating / 5. Vote count: