25 Top multi-unit brands leveraging A.I. in 2020
With a new decade under way, multi-unit brands like Kroger, Uniqlo, McDonald's, among many others, are starting to leverage the potential of Artificial Intelligence (A.I.) across various functions of their business.
A.I. solutions have started to empower these brands to solve for inventory management, in-store experience, delivery, customer segmentation, and market planning for higher ROI and better customer service. To see the different brands and how they leverage A.I., scroll through the infographic below.

See how SiteZeus can help you solve for site selection and optimization.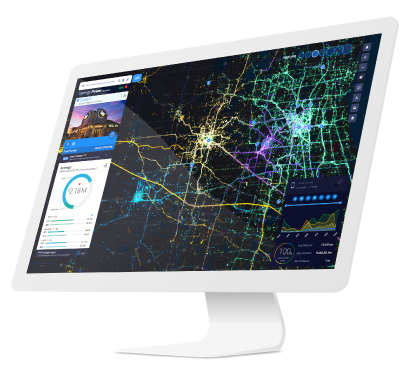 Did you enjoy this post?
Give it a star rating to help us bring you great content!
Average rating / 5. Vote count:
No votes so far! Be the first to rate this post.