Building a power brand in the 21st century
It all comes down to data. Successful restaurants have a few obvious things in common: great food, appropriate price points and competent behind-the-scenes managers to oversee day-to-day operations. But what does it take for a successful restaurant to transform itself into a powerful national brand? Two seasoned entrepreneurs have found a powerful solution to one of the biggest challenges of the foodservice industry, and it's simpler than you might think.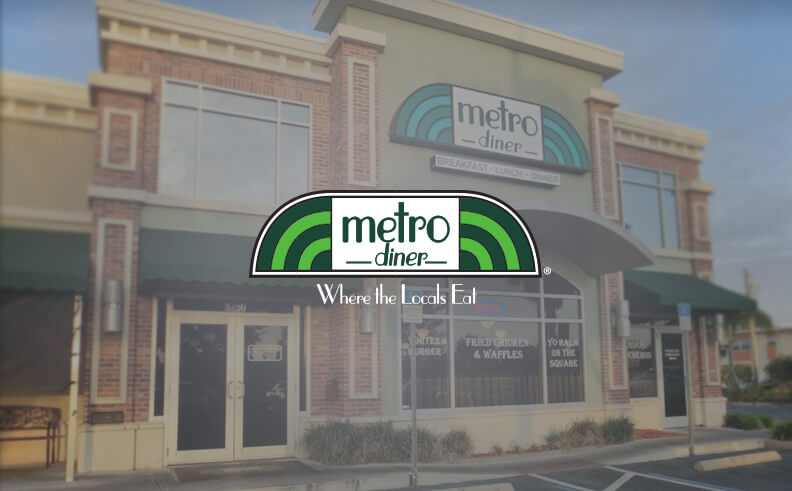 Chris Sullivan and Hugh Connerty are co-chairmen of Metro Diner, a beloved local Florida eatery currently undergoing major growth and a national expansion. But they have another venture in common: Sullivan was an original founder, CEO and Chairman of Outback Steakhouse Inc. and Connerty joined as its original franchisee. They played major roles in the brand's development both domestically and internationally.
Here's where it gets interesting. In April 2015, Sullivan led a funding round for a tech startup, raising $2.2 million for SiteZeus, a location intelligence company that uses artificial intelligence and machine learning to facilitate the site selection process for restaurants, retailers and many other industries. SiteZeus has since continued to build upon its platform, offering new solutions that encompass a vast range of location based challenges.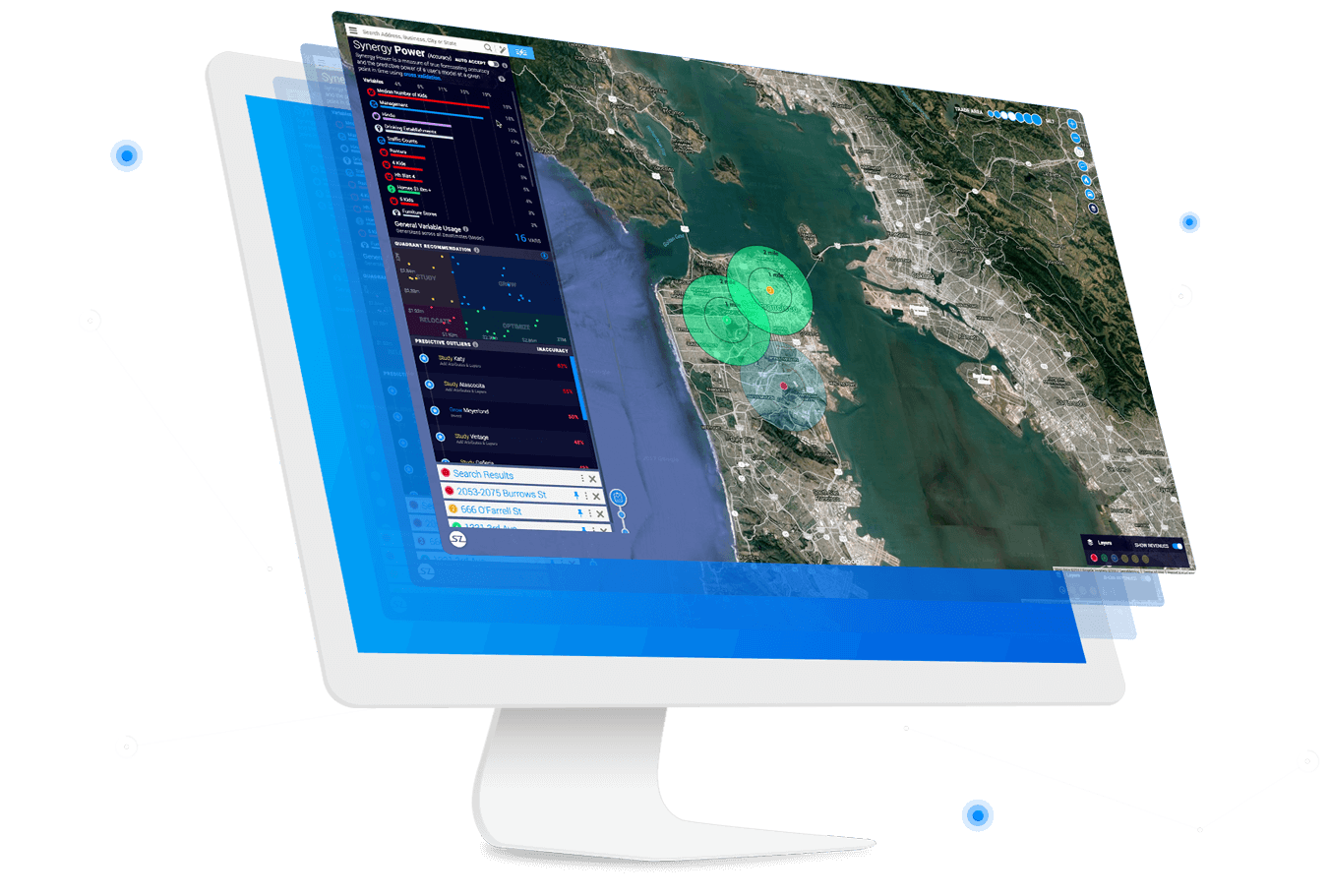 Metro Diner has big plans. They currently have locations in nine states, but by the end of the year they will have locations in thirteen. On June 6th, they opened their 30th location, and have been using Synergy, SiteZeus' flagship software package, since October 2016. For Metro Diner, SiteZeus is synonymous with growth, and for SiteZeus, growth is synonymous with data.
In just the past few years, the scope and specificity of data providers has expanded massively. In theory, it has opened up a world of possibilities for businesses— except for one major problem. Very few people know how to make sense of it all, let alone transform raw data into actionable insight. That's where the power lies, and that's why savvy retailers and restaurant owners are on the hunt for serious partnerships with platforms like SiteZeus.
SiteZeus empowers us to confidently navigate territories with the tools of a data scientist. We're sifting through more data than humanly possible, they've changed the way we think about data."

Hugh H. Connerty Jr., Co-Chairman of Metro Diner LLC.
By partnering with the world's leading data providers to form the Olympus Data Exchange, SiteZeus offers businesses suggestions that are scientific, calculated (and recalculated, and recalculated) and extremely accurate. Today's top restaurant brands and retailers know that data doesn't lie, and those companies seeking the truth (when it comes to market demographics, site selection, in-house optimization and more) are increasingly turning to artificial intelligence.
With its SiteZeus partnership kicked into full gear, Metro Diner is taking advantage of retail's most cutting edge technology to continue its upward trajectory.
For retailers and restaurants looking to expand profitably, take note of Sullivan and Connerty's success— and the technological tools they count on.
For more information about our services, email info@sitezeus.com, call (800) 611-0738, or schedule a demo.
Did you enjoy this post?
Give it a star rating to help us bring you great content!
Average rating / 5. Vote count: