The future is now: How multi-unit brands are leveraging A.I. today
Whether we realize it or not, Artificial intelligence (A.I.) is starting to become a part of our daily fabric. From electronic assistants like Alexa and Siri to business tools like Salesforce and Gmail, A.I. has proved to be a powerful technology that helps improve the way we work and live. Listed below are ten examples of brands that are harnessing the power of A.I. to solve for some of their business challenges.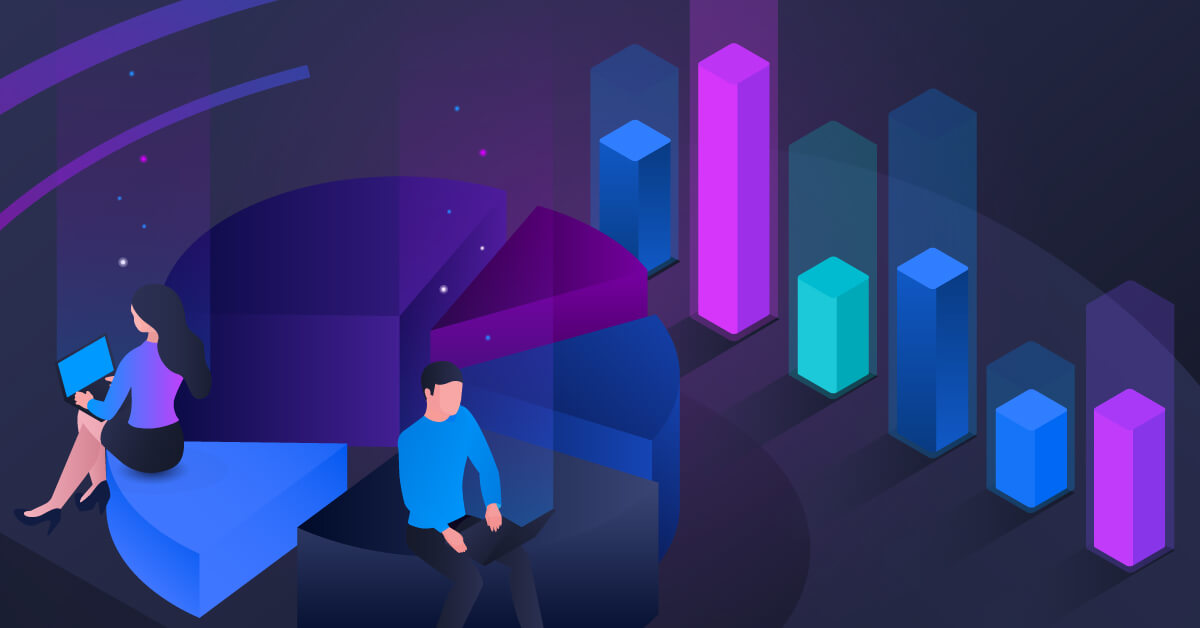 As these examples demonstrate, multi-unit brands are using A.I. to help improve speed, efficiency, data management, and to help make more accurate business decisions. To learn more about how multi-unit brands like yours can leverage A.I. technology for growth and optimization, register for the upcoming webinar: Implementing A.I. in 2020.
Upcoming webinar
Implementing A.I. in 2020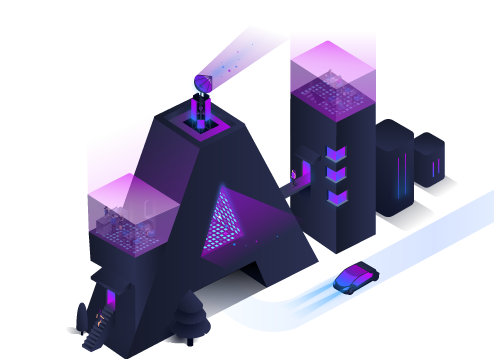 Did you enjoy this post?
Give it a star rating to help us bring you great content!
Average rating / 5. Vote count:
No votes so far! Be the first to rate this post.