How to use mobile data to select restaurant locations
Growing a multi-unit franchise into an empire comes with growing pains. Having a winning concept isn't enough anymore. Even those topping this year's Emerging Brands list aren't immune. Location remains a major success factor for brick-and-mortar brands.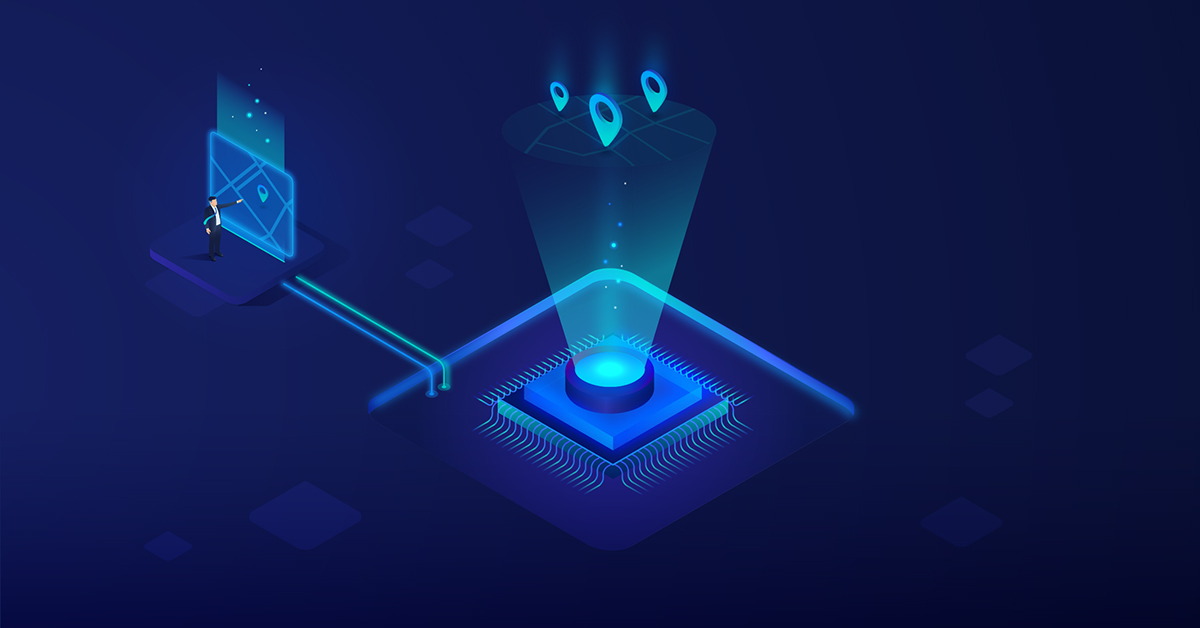 Remember Quiznos? It's an excellent example of a good concept that failed due to poor site selection. Oversaturation causes sales transfer and diminishes profitability at competing stores. Furthermore, putting stores in locations your customers don't go can lead to costly closures.
How Technology is Transforming Site Selection
Market optimization requires keeping track of location and traffic analytics. Traditionally, franchises have relied on consulting companies to find the best places for new locations. New technology is providing greater efficiency and agency for franchises.
Using real-time mobile data, artificial intelligence (A.I.) and machine learning, franchises that are both established and emerging are identifying and selecting profitable new locations in days instead of months.
Putting Mobile Data to Work
According to Pew Research Center, 95% of Americans own a cellphone. Those devices often travel with the owner, providing rich insights into travel routes, duration of time spent at a restaurant, and overall paths to purchase. This data can be harnessed — via mobile geofencing — to help multi-unit brands better understand why customers pass one location to visit another farther away.
Advanced geofencing tools even empower brands to pull reporting for a given timeframe — e.g. 2 to 4 p.m. on Fridays. Once a digital geofence is established, a brand can analyze all traffic moving in and out of its trade area in a given timeframe. This tracking provides deep insights into customer behavior.
3 Reasons Geofencing is Replacing Pin Studies
Long before the internet, brands used pin studies to determine location expansion. As the name suggests, a pin is placed in the center of a trade area and a three-to-five-mile radius is drawn around the pin. It's assumed that all individuals moving through that area are potential customers, leaving a high margin for error.
Case in point, a vegetarian isn't likely to frequent a steakhouse. Using mobile geofencing, brands can gain a clear picture of the actual, rather than assumed, potential customer base in a given area.
Cost — Instead of hiring researchers or extrapolating answers from small survey samples, brands can gain instant insights into customer behavior and movement.
Efficiency — Eliminating the manual process of collecting survey data and plugging it into GIS tools, location intelligence powered by A.I. and mobile geofencing helps brands build predictive models in minutes.
Context — Mobile geofencing lets brands see where customers travel from, when they're traveling through, and how they behave before and after reaching franchise locations. These three powerful pieces of information empower brands to maximize their marketing and site-selection efforts.
Mobile Geofencing Helps Restaurants
Identify active trade areas
Analyze expansion impact
Improve ROI for outdoor advertising
See the path to purchase
Visualize traffic flow
Mobile Geofencing in action
Plugging in the Location Intelligence of Tomorrow
Top brands are replacing expensive site selection consulting firms with location intelligence technology they can use internally to conduct sales cannibalization studies based on actual customer data—even before opening a new location.
Location intelligence powered by A.I. is revealing the limitations to pre-internet site-selection methodologies—high cost, lack of efficiency, and unclear context. To overcome these shortcomings, brands need to use modern location intelligence platforms to review at all available, relevant data sets, including mobile geofencing information.
About SiteZeus' Location Intelligence
SiteZeus' location intelligence platform leverages artificial intelligence and machine learning to create fast, accurate and transparent predictive modeling. Multi-unit brands use our A.I.-powered technology to make confident, data-driven decisions to solve for infill expansion, greenfield growth, remodel analysis, relocation analysis and closure analysis.
Empower your team with data-driven insights for more profitable decisions.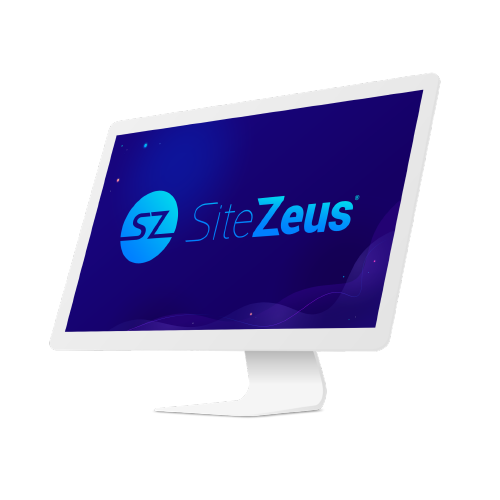 Did you enjoy this post?
Give it a star rating to help us bring you great content!
Average rating / 5. Vote count: